Pressure Cooking Made Easy: Fast and Healthy Cooking Tips ===
Pressure cooking has become increasingly popular among home cooks looking for a quick and convenient way to prepare delicious and nutritious meals. With its ability to cook food in a fraction of the time compared to traditional methods, pressure cooking offers a wide range of benefits. In this article, we will explore the secrets to mastering pressure cooking basics, share some quick and nutritious pressure cooker recipes, and show you how effortlessly you can transform your meals with this versatile cooking technique.
Unlocking the Secrets: Mastering Pressure Cooking Basics
If you're new to pressure cooking, it may seem intimidating at first. However, once you understand the fundamentals, you'll be whipping up tasty meals in no time. The first step is to familiarize yourself with your pressure cooker's manual and safety guidelines. Always ensure that you have enough liquid in the pot to create steam and maintain pressure.
Next, it's important to adjust your cooking times. Pressure cooking is known for its speed, so be prepared to reduce the cooking time by up to 70% compared to traditional methods. Understanding the differences in cooking times for different ingredients will help you achieve perfectly cooked meals every time.
Lastly, never rush the release of pressure. There are two methods: the natural release, where you allow the pressure to come down on its own, and the quick release, where you manually release the pressure. Different recipes may require different release methods, so follow the instructions carefully to avoid any accidents.
Time-Saving Delights: Quick and Nutritious Pressure Cooker Recipes
One of the greatest advantages of pressure cooking is the ability to prepare meals in a fraction of the time. From hearty stews and tender meats to perfectly cooked grains and vegetables, the possibilities are endless. For a quick and nutritious meal, try making a flavorful chicken curry. Simply brown the chicken, add spices and coconut milk, and within minutes, you'll have a delicious curry ready to be enjoyed.
Another favorite is a classic beef stew. The pressure cooker locks in the flavors, making the meat incredibly tender in a fraction of the time it would take on the stovetop. Add your favorite vegetables and herbs, and let the pressure cooker work its magic.
For a healthy and satisfying side dish, try cooking quinoa or brown rice in your pressure cooker. In just a few minutes, you'll have perfectly fluffy grains that can be enjoyed on their own or as a base for various dishes.
Effortlessly Delicious: Transforming Your Meals with Pressure Cooking
Pressure cooking not only saves time but also enhances the flavors and textures of your meals. It allows you to infuse flavors deep into your ingredients, resulting in rich and tasty dishes. One way to elevate your dishes is by using the pressure cooker for tenderizing meats. From succulent pulled pork to melt-in-your-mouth short ribs, the pressure cooker can transform tougher cuts into tender and flavorful masterpieces.
Additionally, the pressure cooker is perfect for making homemade stocks and broths. Within an hour, you can have a flavorful and nutrient-rich base for soups, stews, and sauces. No more hours of simmering on the stove – the pressure cooker does it all in a fraction of the time.
Lastly, don't forget about desserts! Yes, your pressure cooker can also create mouthwatering sweets. From creamy cheesecakes to decadent chocolate puddings, the pressure cooker offers a quick and effortless way to satisfy your sweet tooth.
Pressure Cooking Made Easy: Fast and Healthy Cooking Tips ===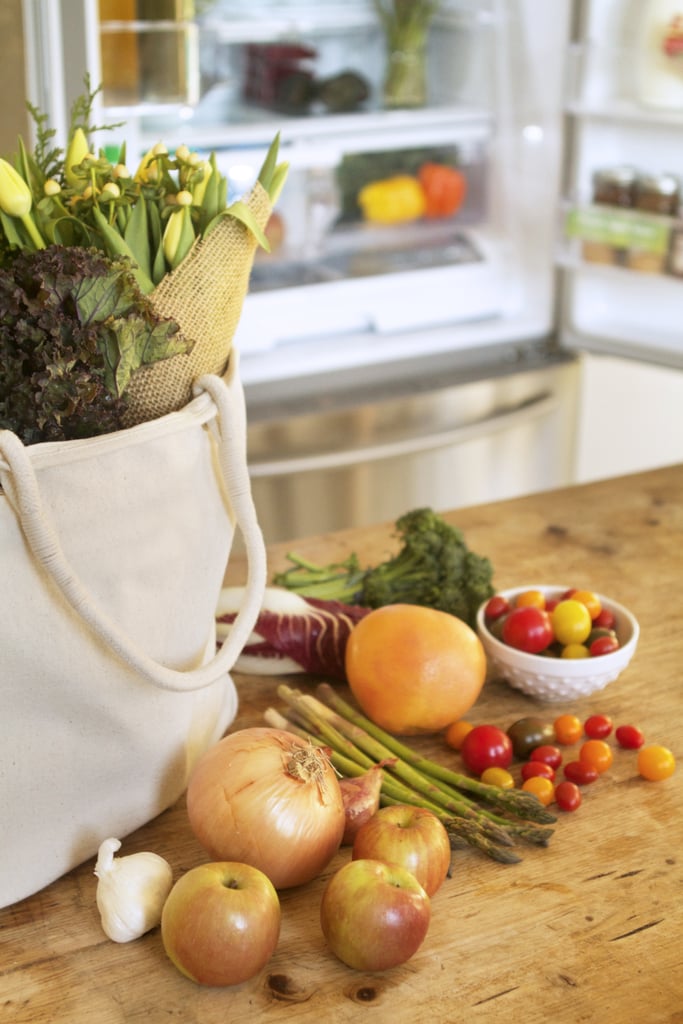 When hot add the chopped onion and celery Saute stirring often until softened 45 minutes Add the garlic turn off the Instant Pot and stir for 30 seconds Pour the vegetable broth into the pot and stir scraping up any bits stuck to the bottom of the potPressureCooker Balsamic Pork Tenderloin This InstantPot pork tenderloin with sweet brown sugar and balsamic glaze will become a goto dinner your whole family will love Its perfect for busy weeknights but also special enough for company Karen Kelly Germantown Maryland Go to RecipePressure cookers can be a major time saver in the kitchenfrom cooking large pieces of chicken and dried beans in a fraction of the time to cooking up whole dinners in one pot Now with electric pressure cookers like the Instant Pot booming on the market pressure cooking
is easier than everInstant Pot White Chicken Chili with tender juicy chicken in a spicy green chili sauce is one of the best pressure cooking soup recipesgreat any time of year Minestrone Soup with Basil Pesto This simple veggiepacked soup is warming and comforting especially when you add the herby basil pesto and shredded parm on topInstant Pot Chicken Noodle Soup Homemade soup in 30 minutes Who wouldnt love that This pressure cooker chicken recipe is comforting delicious and full of flavors Instant Pot Honey Garlic Chicken Thighs Are you ready for your mouth to water Then heres a recipe for youHands off cooking method Instant Pot brown rice might take same time as on the stovetop but you dont have to bring it to a boil reduce heat and watch not to burn One pot meals workhorse Electric
pressure cooker makes true one pot meals acting like skillet and pot at same time So convenient not to use and wash extra pots and pans1 To improve flavors gently sauté aromatic vegetables like onions celery and bell peppers in a little fat in the pressure cooker always with the lid off over medium heat before adding other ingredients and securing the lid Jana39s Pressure Cooker Lentil Ham Soup Pressure Cooker Red Beans and Sausage Pressure Cooker Italian Chicken Soup1 Chipotle Burrito Bowls This recipe is not only spectacularly delicious but shows you how to use the potinpot method for your pressure cooker to make rice and beans at the same time This way you can flavor them differently and portion out each section of your burrito bowl for a gorgeous meal Check out the recipe here 2
Now that you've unlocked the secrets to pressure cooking basics, discovered quick and nutritious recipes, and learned how to effortlessly transform your meals, it's time to embrace the wonders of pressure cooking. Whether you're a busy professional looking for time-saving delights or a health-conscious individual seeking nutritious meals, pressure cooking is the answer. So dust off your pressure cooker, gather your ingredients, and embark on a culinary adventure filled with fast, healthy, and delicious dishes.